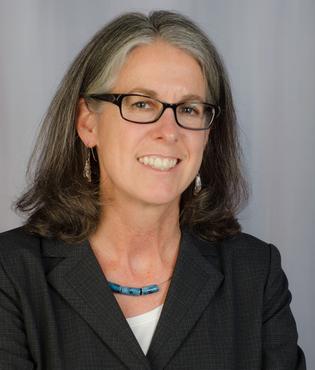 Big-firm and big-business experience without the big-firm cost.

With over 20 years of law practice, I can help you navigate the legal issues around:

buying, selling or developing residential or commercial real estate


commercial leasing


the purchase or sale of a business or business assets


your business or services contracts


setting up your small business



From one of Seattle's largest firms to one of its largest retailers to a company owned by one of our region's tech giants, I gained my legal experience working on complicated projects for demanding business customers. Let's talk about your project so I can put that experience to work for you.

Experienced.

Dedicated.

Cost-effective.